On my design workflow.
If not already taken care of, I always start off by initiate a Spotify playlist to get a basic foundation of the mood.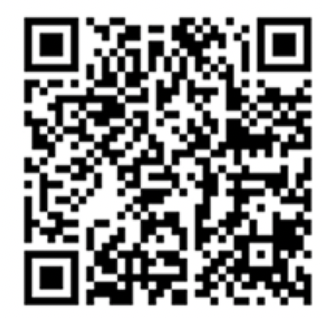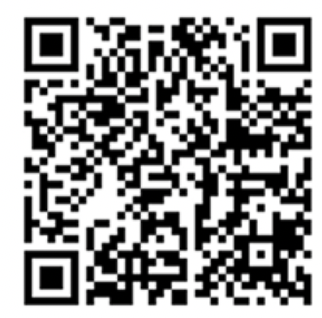 I try to be a thorough researcher so I'll read and watch and interview everything and everyone I can.
I usually do a color analysis/synopsis. It can look like this: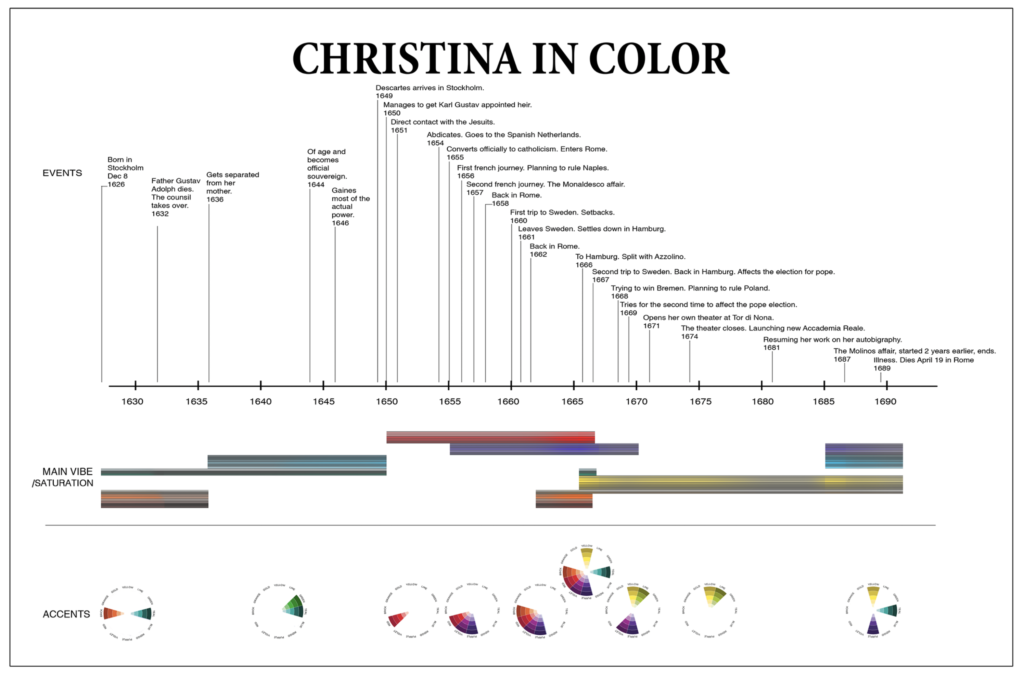 Or like this: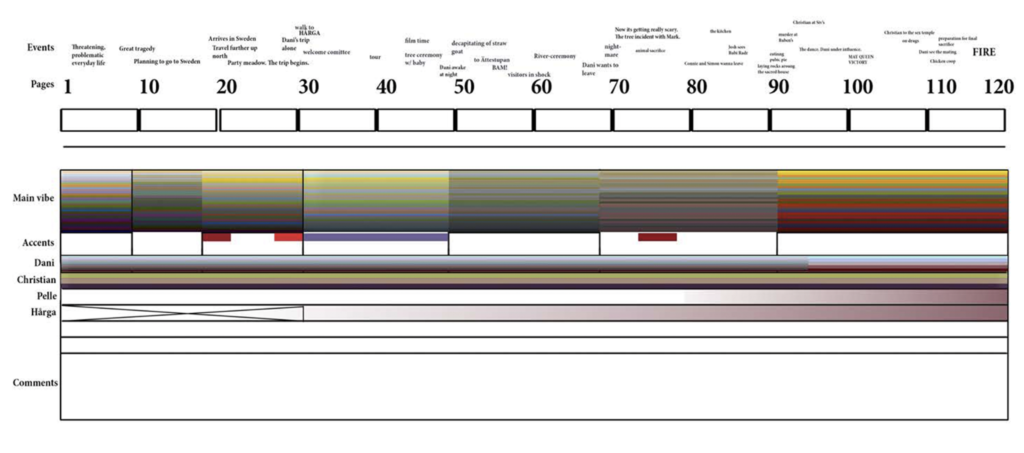 Or in less complex cases like this: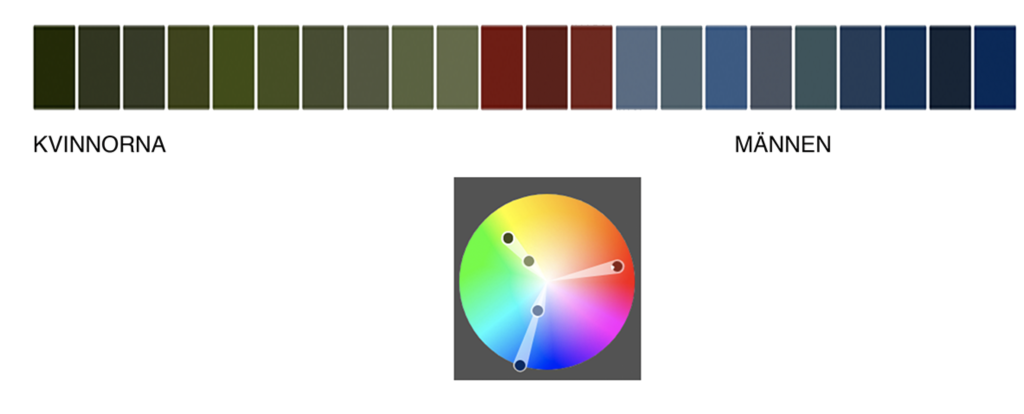 MOODBOARDS.
Could be analytic like this…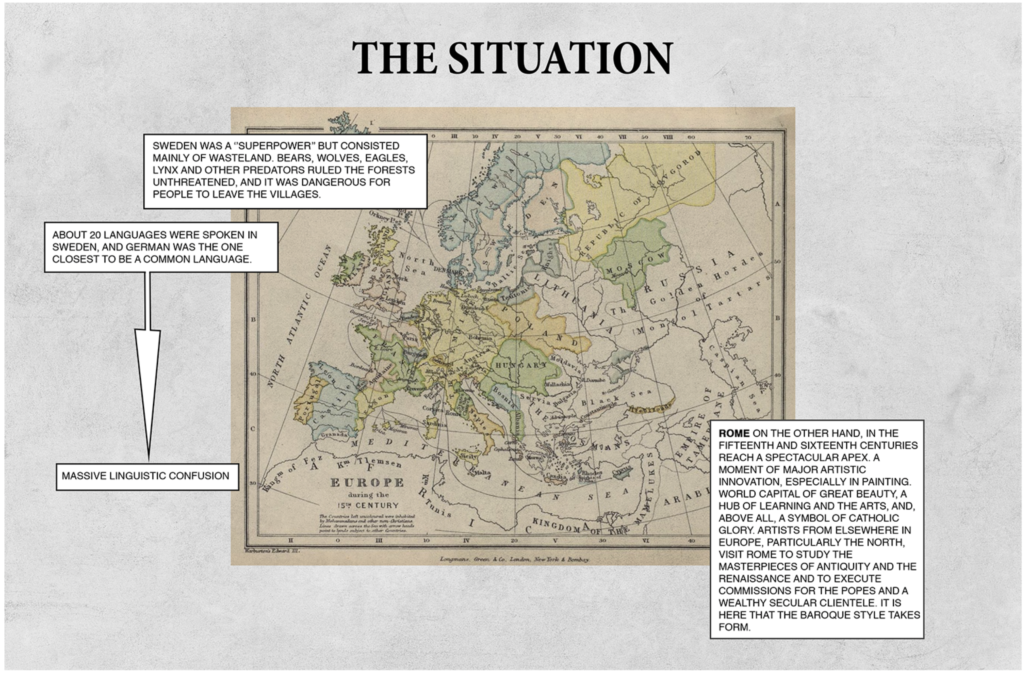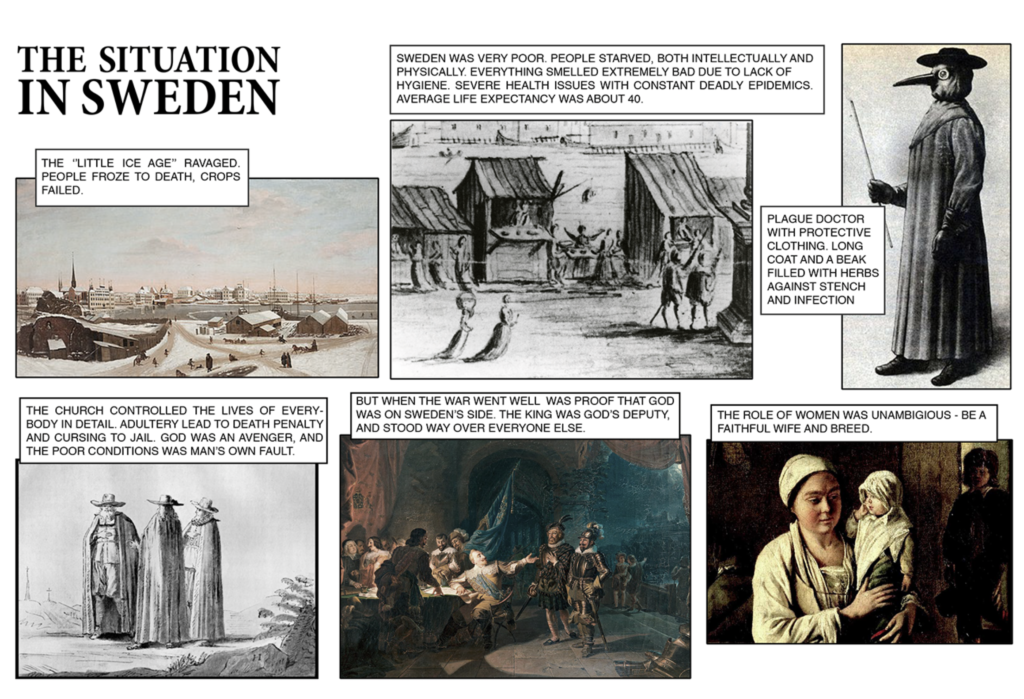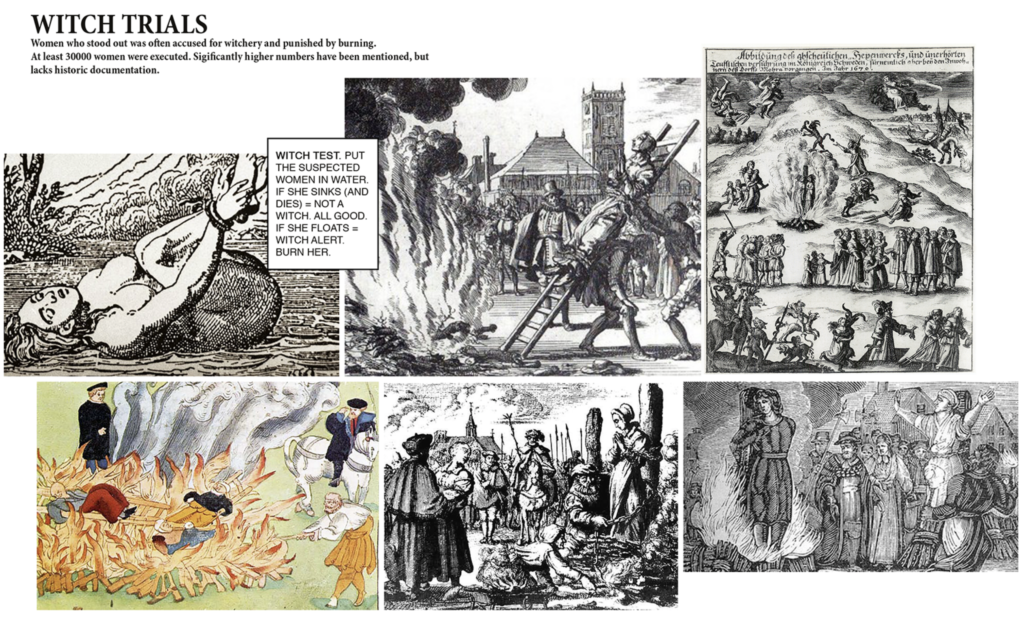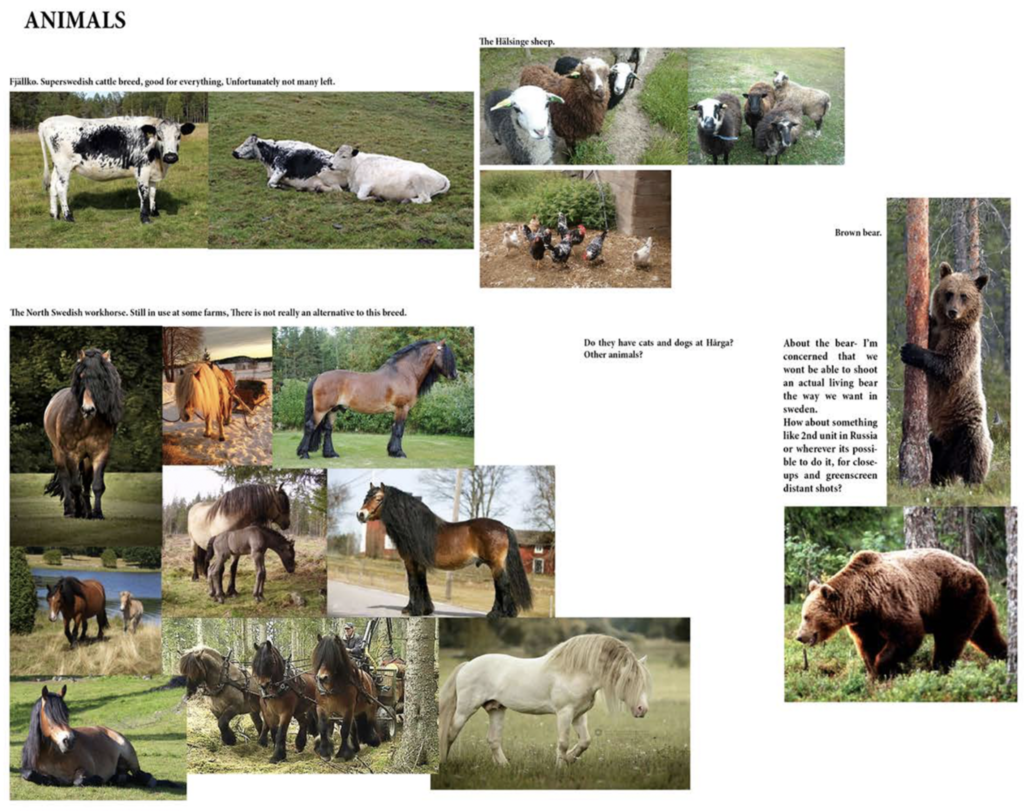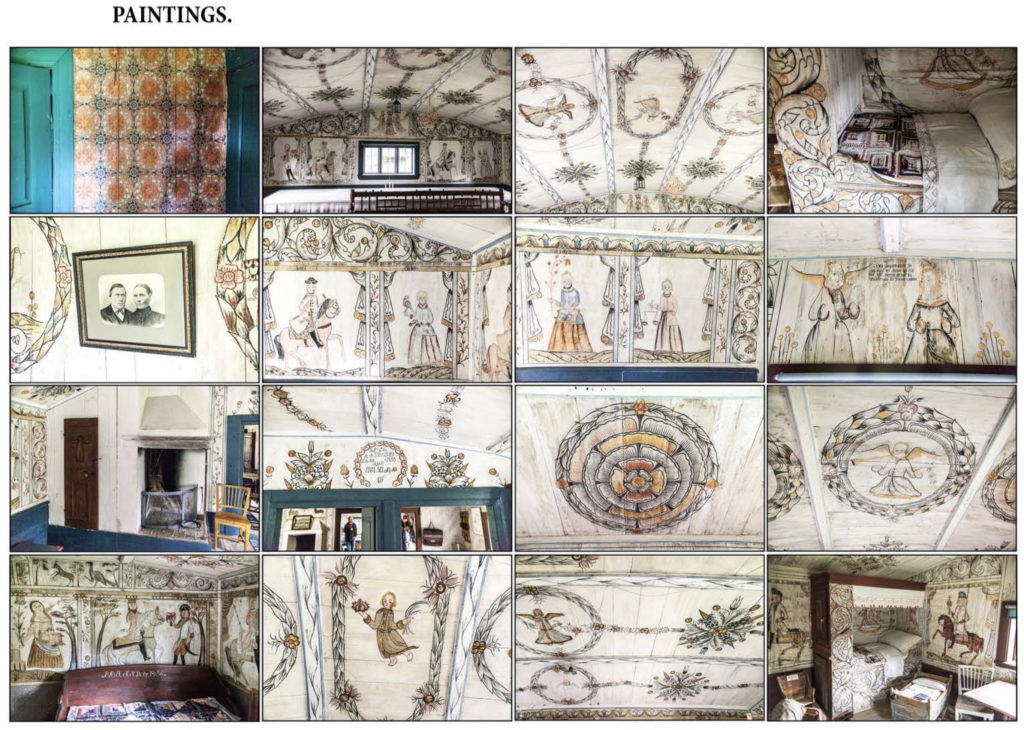 …or more general like this: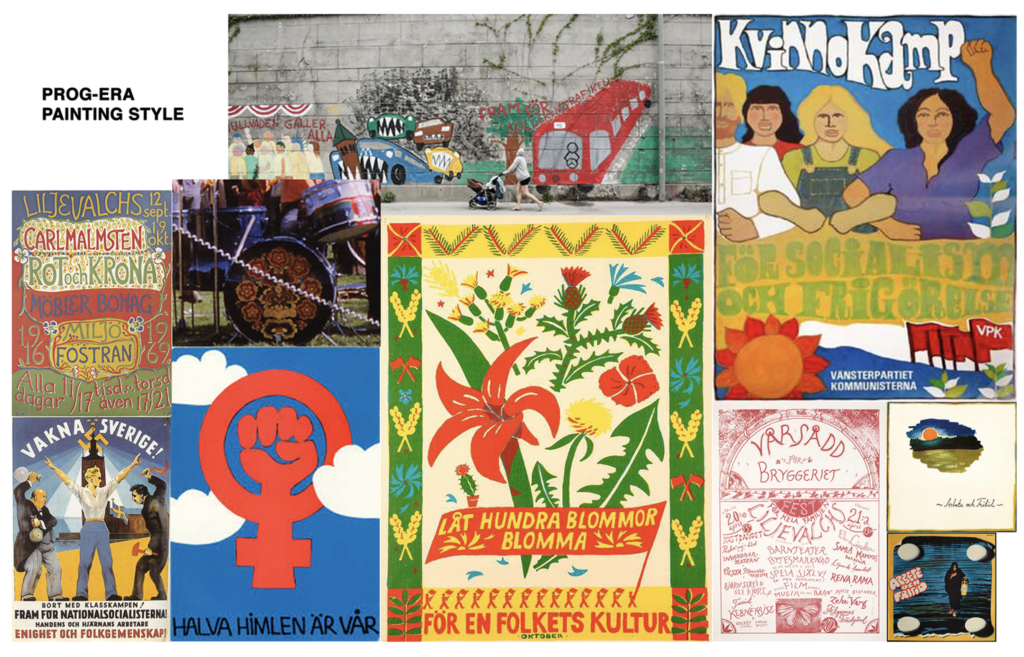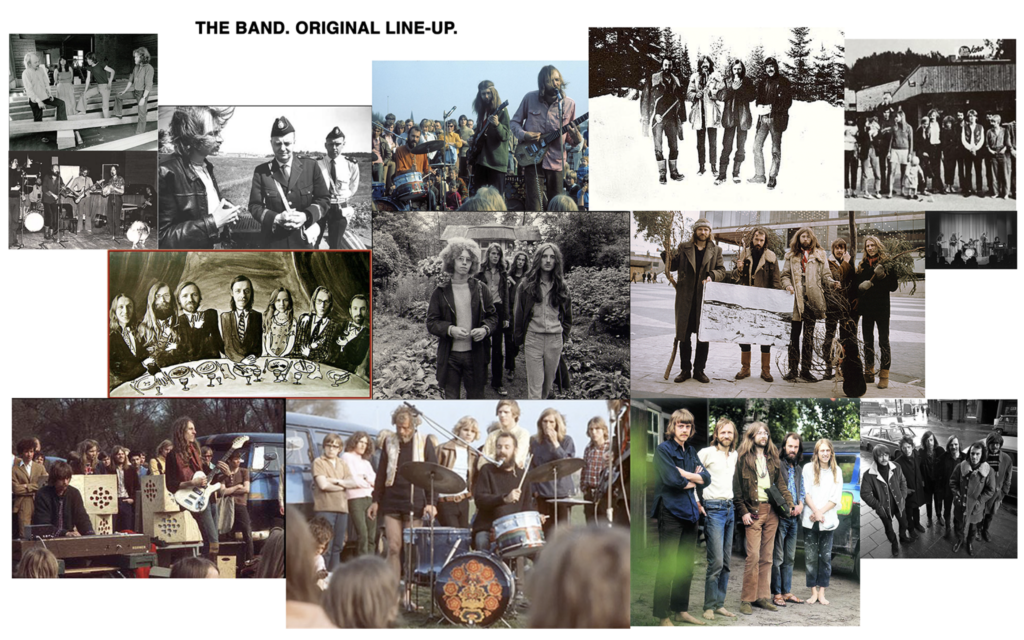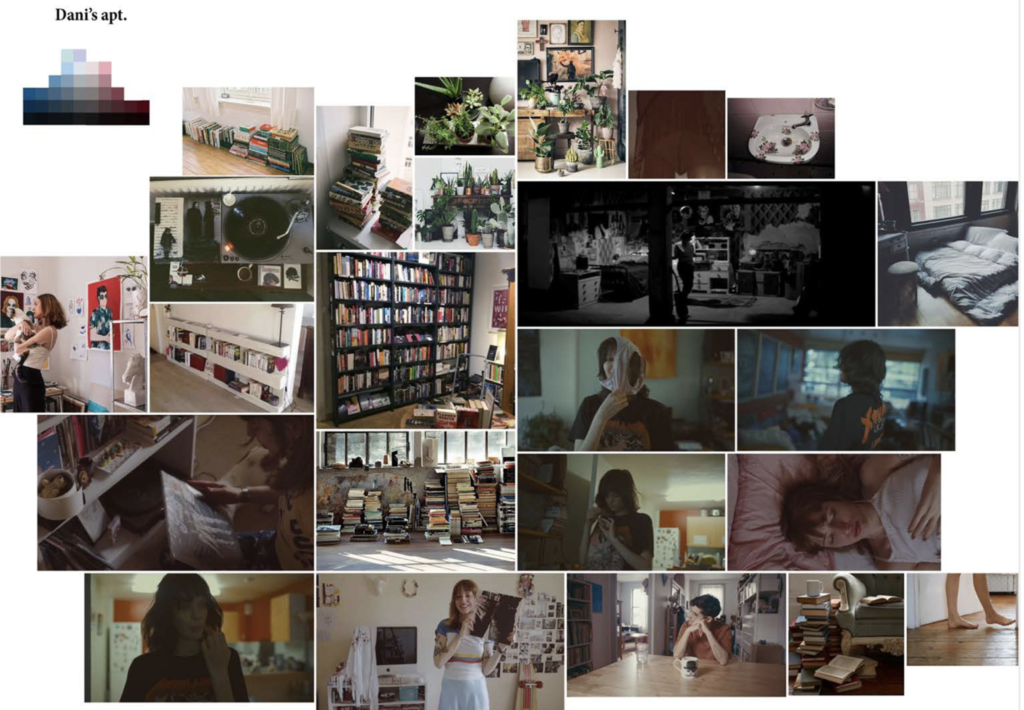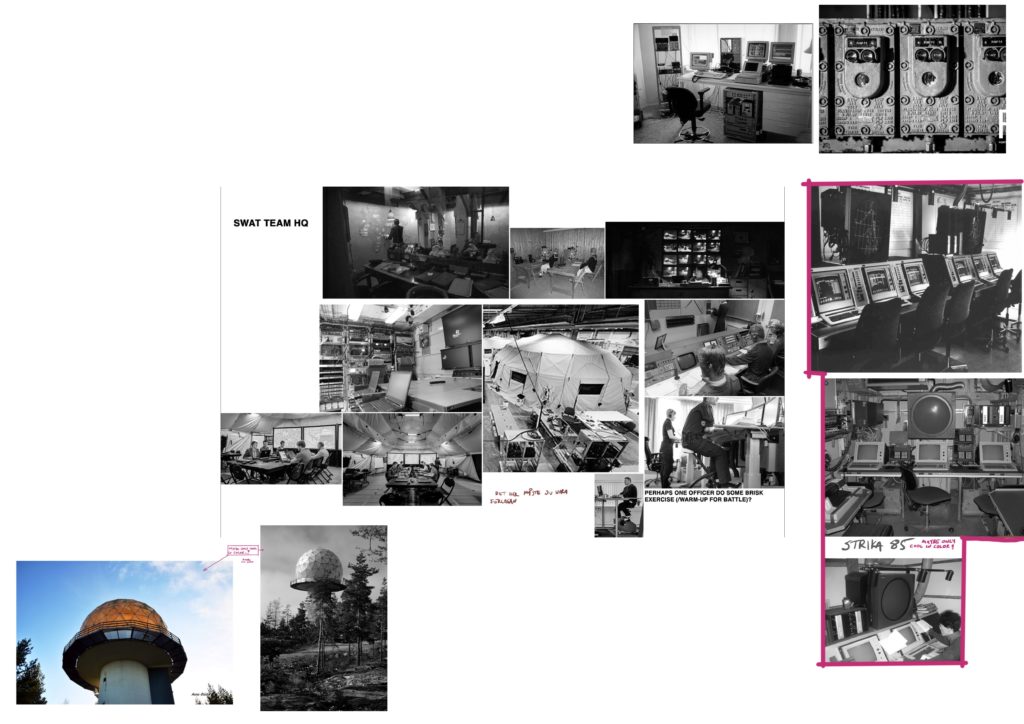 CONCEPT ART
Paintings, drawings, renderings, photo-mashes, or a combo.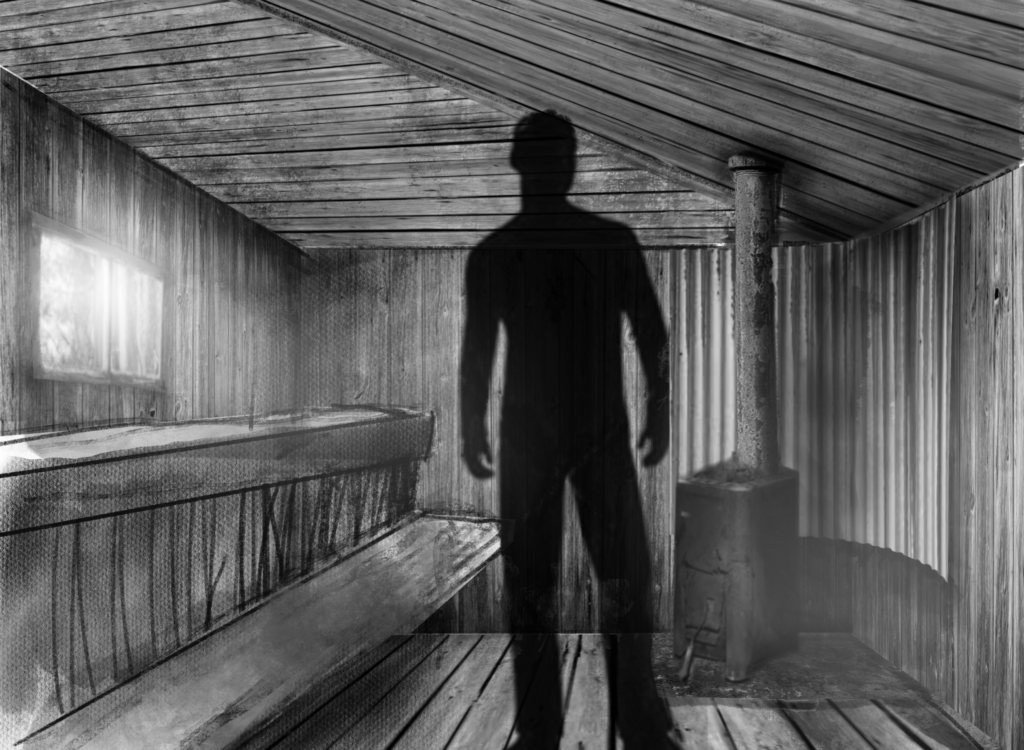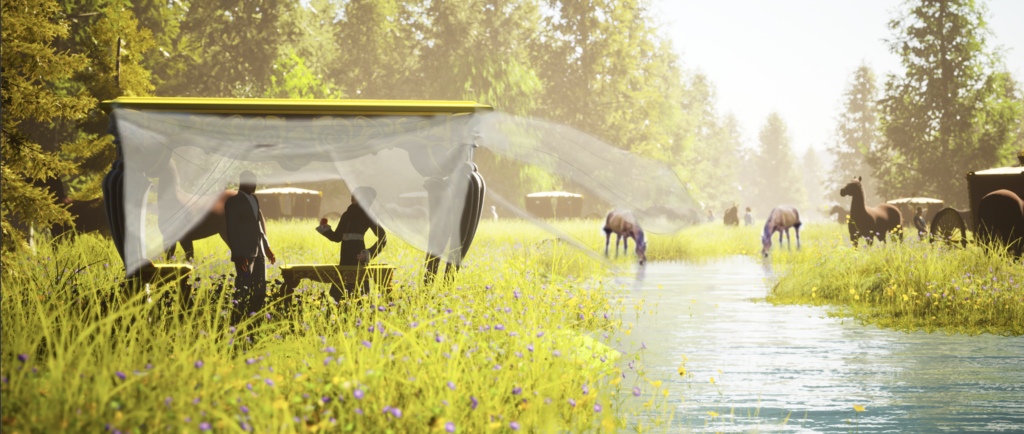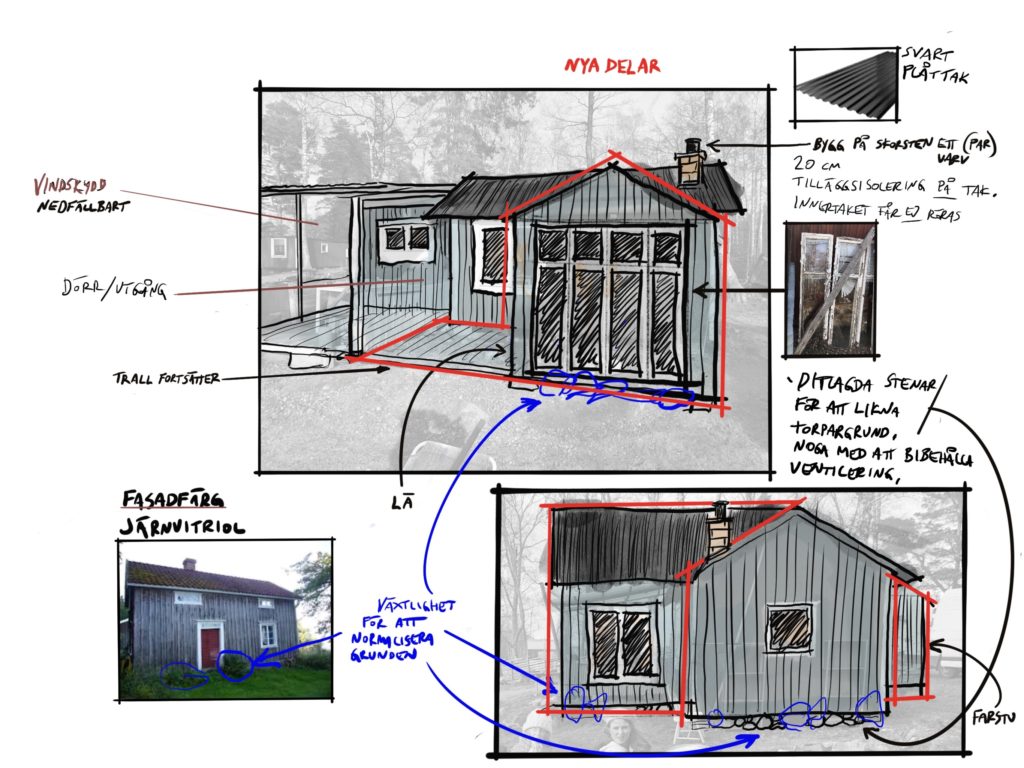 Simple animatics
VR:
Software frequently used
Sketchup Pro / Layout
Twinmotion
Twilight Render
Photoshop
Premiere Pro
Blender
Procreate
Loom
For more about my workflow read some of these.