NOW
Spring Uje Spring opens december 18. Playing myself.
Tvagning by Saraklara Hellström now on Swedish television.
Faro Island Film Festival: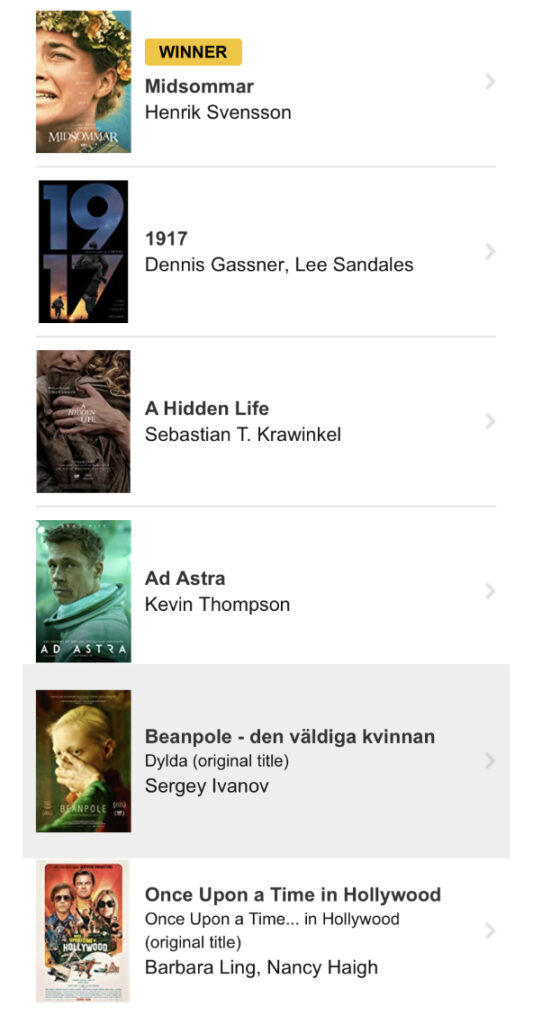 MIDSOMMAR is 33rd on Empires list of the 50 best horror films of all time, just ahead of Poltergeist and Dracula.
Interview on Ghoulish Cast
Experimenting with director Henry Moore Selder. We are, among other things, developing a light rig, together with canadian artist Vincent de Belleval, for shooting dream sequences.