Henrik Svensson Production Designer
2020: This is now.
Faro Island Film Festival: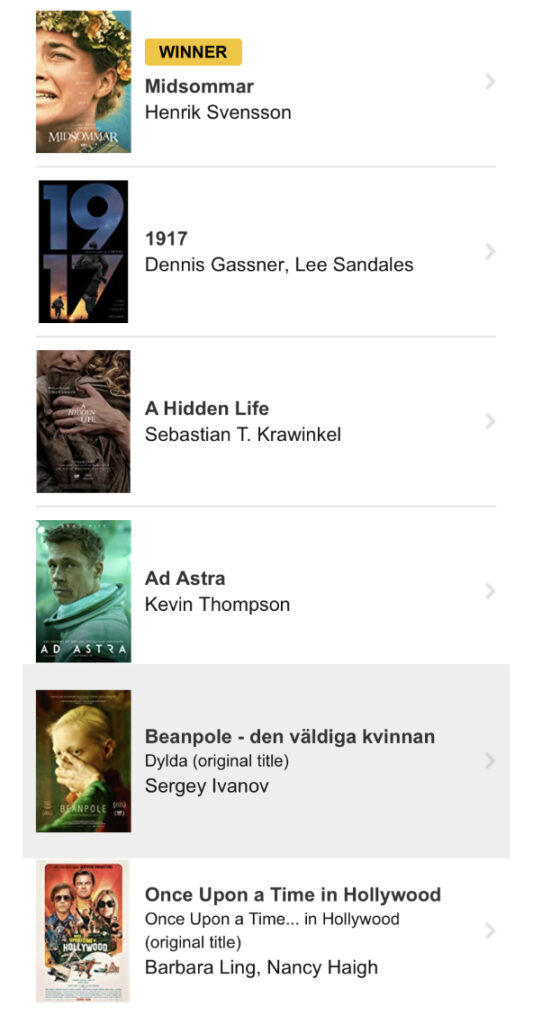 MIDSOMMAR is 33rd on Empire's list of the 50 best horror films of all time, just ahead of Poltergeist and Dracula.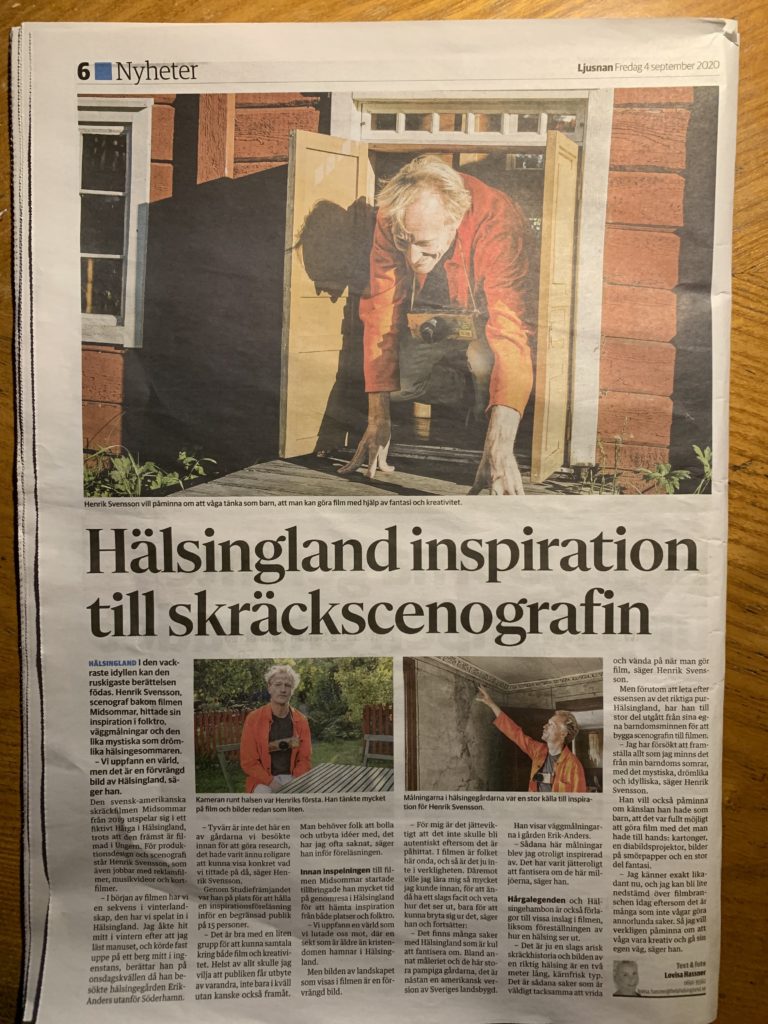 Interview on Ghoulish Cast
Experimenting with director Henry Moore Selder. We are, among other things, developing a light rig, together with canadian artist Vincent de Belleval, for shooting dream sequences.
Recently this happened.
And this was before that